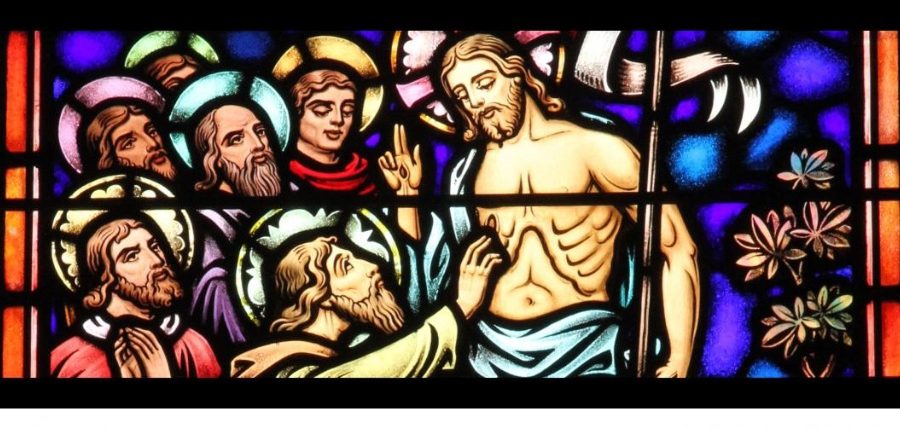 Click Here to read our most recent Newsletter: February Lenten Newsletter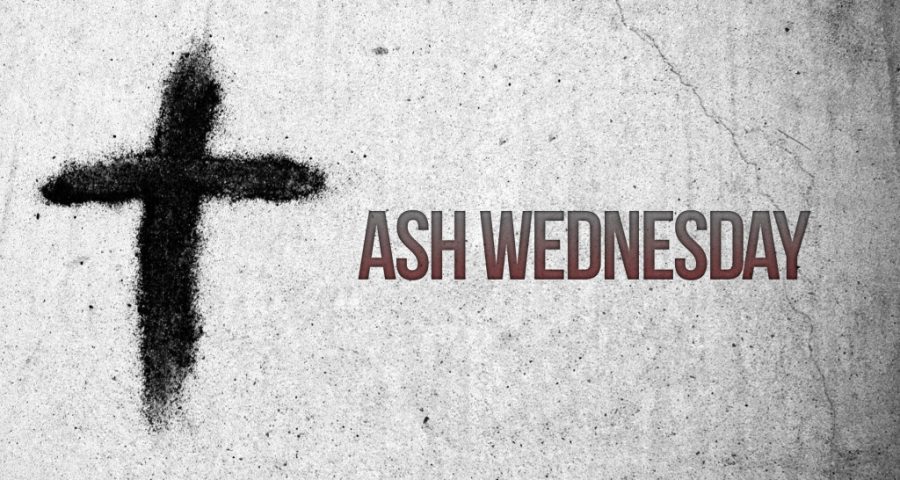 Our Ash Wednesday Mass will be at 6:30 PM, Wednesday, Feb. 14th, with the distribution of ashes. All are welcome!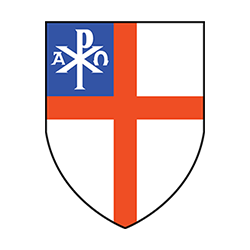 Welcome to our new website that we began working on during the Anglican Joint Synods. Come back often as we begin posting news of all that is happening here at St. Thomas' Church!